11 Years & Still Counting...CeramAlloy Continues to Protect Aircraft Carrier AFFF Stations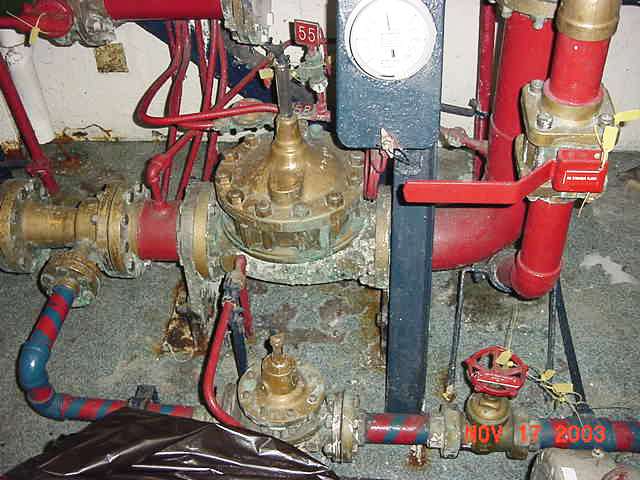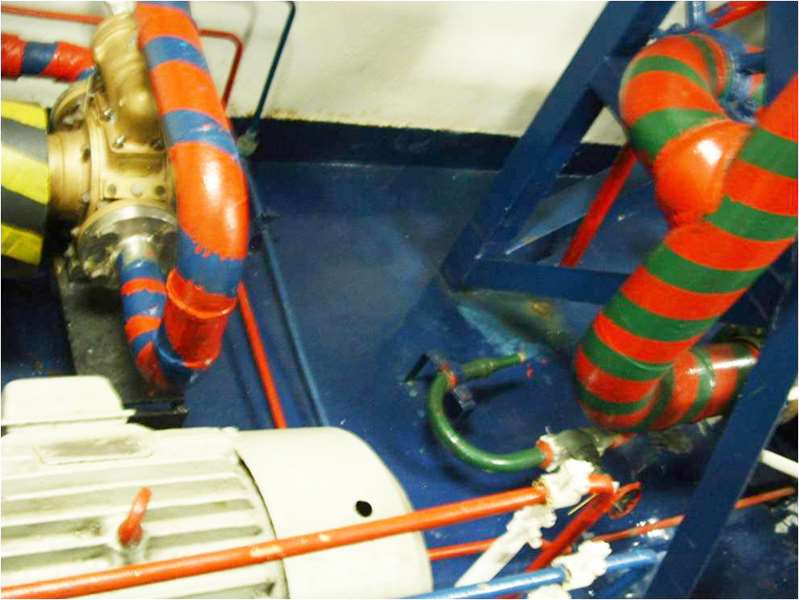 AFFF (Aqueous Film Forming Foam) was implemented in the U.S Navy during the 1960 to be used as a fire suppressant and to cover combustible vapors. Depending on the type of ship, there can be multiple AFFF stations per ship. The stations' pumps, flooring and valves need to be monitored and inspected for nonconformities and leaks. When the AFFF is used, it can be very caustic to equipment and floors. Ship personal must take necessary precautions after usage.
One precautionary measure that ship personnel can take is to use CeramAlloy. Having succeeded in passing the strict standards of the U.S Navy, CeramAlloy can be applied as a preemptively measure to protect their ships pump rooms and equipment from AFFF.
After completing a CeramAlloy application on a Navy ship, the ENECON technical expert went to insect the area where the CeramAlloy was applied over a decade ago and was pleased to see what he saw, as were the ship's crew…"As far as the AFFF coating, we are amazed that it still looks so good after approximately 11 years. I had no idea that coating was that old" - Damage Control Assistant, Nuclear Powered Aircraft Carrier.
MT-133 – 11 Years & Still Counting...CeramAlloy Continues to Protect Aircraft Carrier AFFF Stations
---
Ask an ENECON Tech